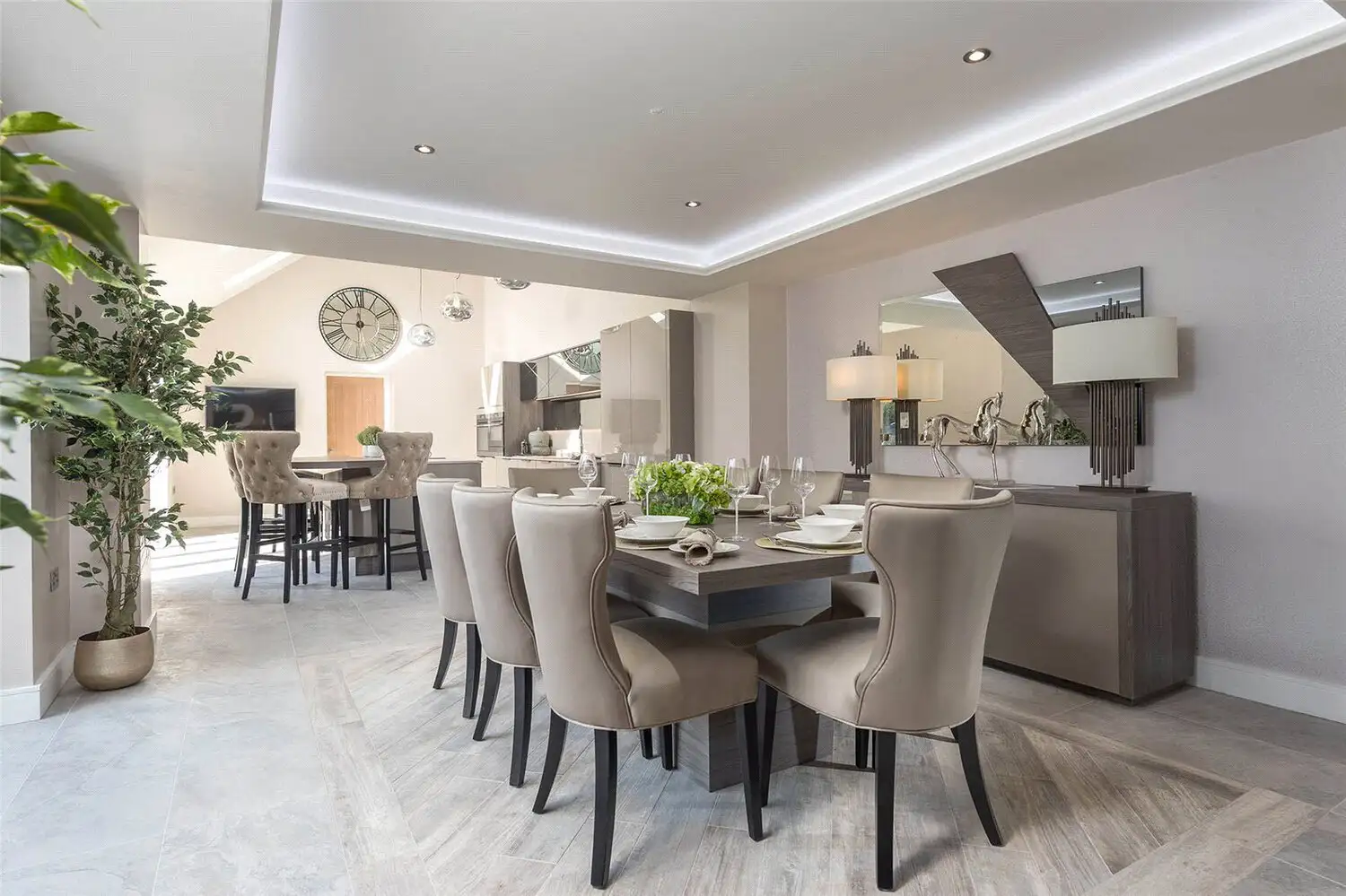 The north east's finest in affordable bespoke interiors
Enquire Now
About Greatlook

over 50 years of Experience

Greatlook have been creating quality kitchens and interiors for over 25 years, establishing a much respected brand within the North East of England.

Our outstanding reputation for bespoke service and beautiful innovative design has been borne from sheer passion and diligence.
Unique designs made for you
QUALITY, tailor made kitchens, bedroomS and furniture
handmade by craftsmen
designers with over 50 years of experience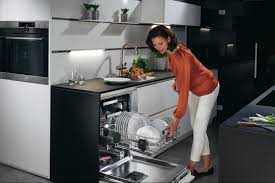 Blog
AEG 9000 COMFORT LIFT DISHWASHER
Personally a great dishwasher
Read More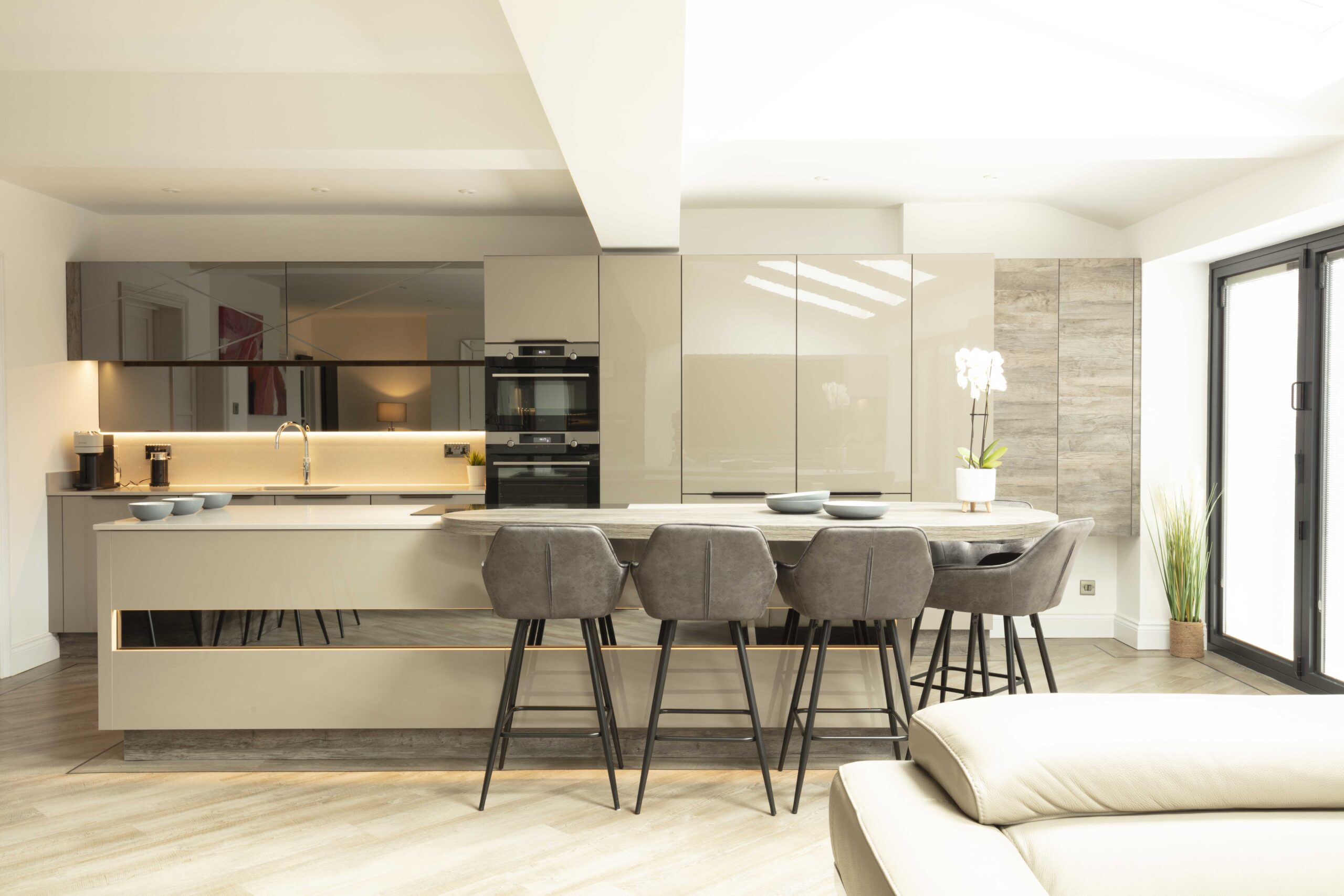 Case Study
Case study in Cleadon
After having building work done to change and extend their original somewhat disjointed kitchen the brief was that they wanted a kitchen, occasional dining as well as formal dining and lounge area.   
Read More
Fantastic job Greatlook
Well if you think all kitchens are the same standard set of units just arranged differently then think again! We thought we had vision to create the ideal functional layout whilst delivering something with visual impact. Having visited several suppliers...
Mr & Mrs D
Fantastic job !!!!
I cannot recommend this company high enough. I had my kitchen designed and fitted. The service from designing and fitting was very good. A genuine caring company, which are hard to find these days. I was concerned I couldn't...
Mr & Mrs B
fantastic experience
What a fantastic experience from start to finish. The planning , the design , the product, the attention to detail and the ingenious way our kitchen was brought together was just amazing and far exceeded our expectations. The showroom staff were amazing...
Mr & Mrs Mc
the best decision we made
We had our media unit designed at Greatlook and purchased all our wallcoverings from here. It was the best decision we made to come to Greatlook. The team are so friendly, welcoming and take their time to sit with you...
Mr & Mrs A
THANK YOU 
Thank you for your design in order to achieve our dream. You were the one, to make what we wanted and needed. Kitchen fab table and chairs sit with your design. Glen and I and the whole family are thrilled...
Mr & Mrs H
Wonderful Kitchen
Thank you so much to all the team at greatlook Design Studio for my wonderful kitchen. This is the second kitchen I have had from greatlook and I must say my first one lasted 20 years and was only replaced because...
Mrs D
5 STARS
YET ANOTHER HAPPY CUSTOMER 5 Stars We have had our Kitchen and bedrooms fitted by Greatlook Design Studio. Ian and  Michelle have been fantastic in sharing design tips, managing our expectations due to builders unrealistic time scales and generally holding our...
Mr & Mrs K
Thank you so much !
Dear Ian and Michelle, Thank you so much for our fabulous kitchen and utility room Hopefully it will last 18 years like the last one Love from Mr and Mrs K